Social Media refers to online tools and sites that let users connect and exchange data. Popular websites like Facebook, Twitter, LinkedIn, and Instagram are among these networks. With millions of people using these platforms daily, social media has become an increasingly significant part of modern life.
In technology staffing, social media is critical in helping organizations identify and attract qualified candidates. Employers can connect with a large and diverse pool of prospective candidates and conduct recruitment using social media platforms.
Expanding the reach of open positions and other recruitment efforts is one of the social media's key benefits in the recruitment process. Employers can access a broader audience than conventional means, like employment boards or newspaper classifieds, by promoting job ads on social media. It can be precious for businesses to recruit candidates with particular talents or qualifications leveraging advanced technology workforce strategies.
Social media in recruiting can also assist employers in building their employer identity and promoting their corporate culture and values. Employers can recruit applicants who align with their mission and culture by sharing content highlighting their organization's distinctive strengths and values.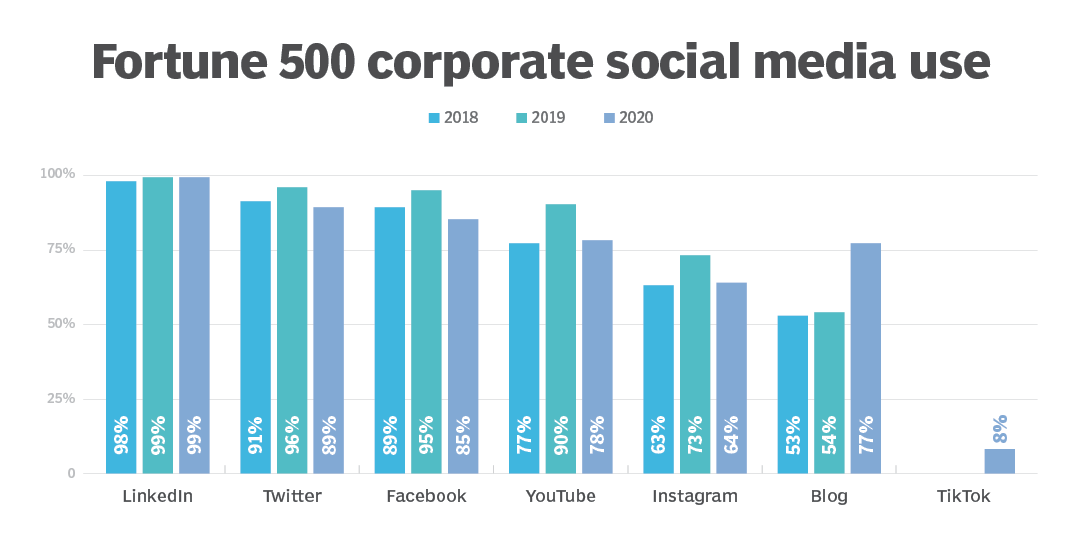 Top 7 Advantages of using Social Media in Recruitment
Social media platforms have lakhs of users with a multitude of interests and backgrounds, offering a unique chance to reach a more extensive and varied pool of candidates for recruitment. By using social media for recruitment, employers can interact with viable applicants who may not have found their job postings through conventional recruitment practices and social media networks to promote their job openings. LinkedIn, Facebook, Twitter, Instagram, and other social media sites are some examples of those that can be used for recruitment.
The use of social media in the recruitment process is more affordable than conventional hiring methods like print ads. Employers can publish job openings on social media platforms for free or at a low cost. Compared to other employment strategies, social media recruitment is more economical and offers a higher ROI.
Better Candidate Matching
Through the easy search and targeting options, social media enables employers to find applicants with particular skill sets and qualifications. Employers can use social media for advertising employment openings and look for applicants according to keywords, geography, and other factors.
Enhanced Employer Branding
Recruiting through social media provides companies with an effective way to showcase their culture and values to potential candidates. Companies can share photos, videos, and stories highlighting their workplace culture, mission, and values using social media platforms such as LinkedIn, Twitter, and Instagram. Many companies successfully leveraged social media to build their employer brand by regularly sharing behind-the-scenes glimpses of their work environment and employee experiences.
A strong talent pipeline and a thriving employment community can be developed using social media to interact with prospective applicants and recruiters. It gives recruiters a platform for two-way communication and enables them to connect with candidates directly. Social media and recruitment improve applicant experiences and increase engagement in hiring top talent.
Social media gives access to a large pool of potential candidates, which can speed up the hiring process and assist businesses in finding and screening candidates more quickly because they can accelerate job postings and reach a wider audience. Today many companies are using social media to shorten the time it takes to recruit new employees by utilizing targeted advertising, creating talent pipelines, and utilizing specialized networks to find qualified applicants.
Recruiters are increasingly using social media to evaluate applicants for open positions. They can learn more about a candidate's personality, social intelligence, and work hobbies through social media sites and websites, enabling recruiters to determine whether a candidate is aligned with the organization's culture, values, and purpose by looking at their social media presence. They can also understand the applicant's involvement in their field or industry and learn about projects or accomplishments.
For many businesses, social media is now essential to their recruitment plan. There are many benefits to using social media for employment. Social media enables companies to interact with prospective employees more genuinely, promoting long-term loyalty and relationship-building.
Despite the numerous advantages of social media for recruiting, businesses must have a clear plan and ensure they use the proper channels to reach their target audience. Finally, social media is a crucial tool for recruiters and will probably continue to be important in recruitment for years to come.
Copyright © 2023Codeforce360
Privacy Policy | Terms & Conditions