Hello. We are CodeForce.
We are the Force Behind technology staffing needs for fortune enterprises, system integrators, leading managed service providers and technology companies facing challenges in their Technology and Professional Sourcing.
Technology + People + Process
CodeForce 360 Started its Journey in 2010. For the last 13 years, we have emerged as a leader in Technology and Professional Staffing industry serving Fortune Enterprises, all major system integrators, leading managed service providers and technology companies.
With 350 consultants, trusted suppliers, committed account management, seasoned recruitment practitioners, experienced operations team and cutting technology, CodeForce is emerging as a leader in Technology and Professional Staffing across North America.
Our Mission is to emerge as North America's Preferred Partner of choice to augment Technology and Professional consultants. 
Our Leadership team is made up of some of the most experienced and accomplished leaders from technology industry. Our diverse background is fueling innovative ideas and strategies to help our talent, customers and the community. 
By adopting best in class AI powered technology, advanced data analytics, leveraging seasoned and experienced recruitment practitioners and following proven processes, CodeForce has established as "Fastest Growing Staffing Companies in America"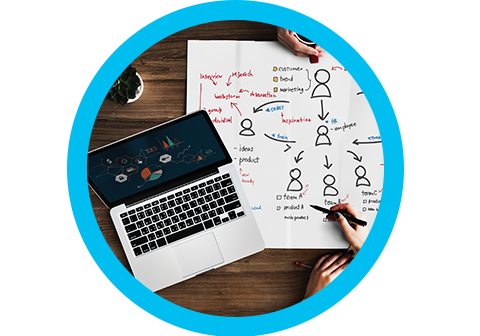 Technology
Over the last 13 years, CodeForce has developed and adopted the best in recruitment technology that augments our seasoned recruitment practitioners. Our Applicant Tracking System, Candidate Outreach Platforms, Automated & Digital On-boarding Solutions, Legal Case Management Systems, AI based Sourcing & Recruitment Platforms, Applicant Screening Systems and others are best in class. We process more than 3Million Data Points, More than 100K profiles and our Data Analytics has been recognized by one of the 3 leading Technology companies in America
People
CodeForce is a "People First" Company. We put every effort to hire and retain the best. We constantly challenge our people and encourage them to push beyond the limits. 
Our consultants and internal employees are throughly screened and vetted through a 3 step process that assess their experience, problem solving abilities and people skills. 
We are proud of our diverse, young and energetic team.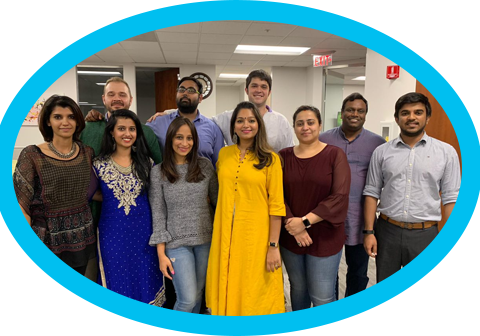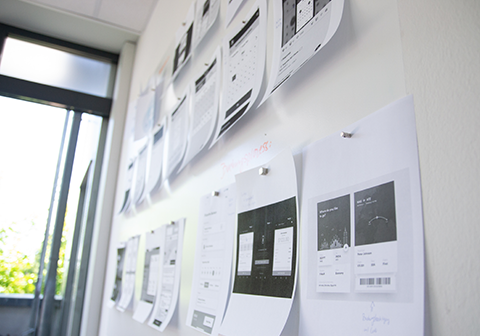 Process
At CodeForce we believe in a systematic approach for recruitment. We have established smart processes for every step in recruitment cycle. Requirement flow, sourcing, screening, presenting candidates, assessments, interviews, on-boarding and off-boarding, legal, immigration, contracts and every other piece of recruitment cycle is throughly and systematically practices giving us great results and helping us serve our customers in time and within budget. 
You can be part of #teamcodeforce
Let's connect and talk about the world of possibilities and how we can partner to make them a reality
Copyright © 2023Codeforce360
Privacy Policy | Terms & Conditions