Technology Workforce Management
CodeForce offers a variety of flexible solutions that easily align with our customers business objectives. We offer Managed Services, Custom Application Development, Consultancy Services, High-Volume Engagements and others. CodeForce can configure our engagement models to ensure business productivity and client success.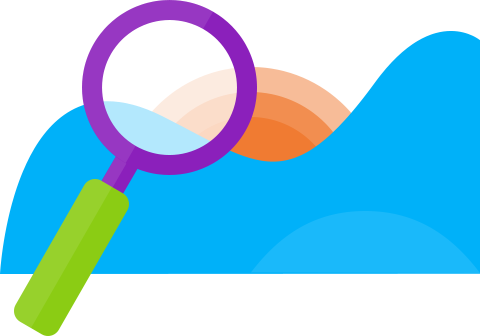 Managed Services
CodeForce Managed Services Offerings include resource management, full-service delivery, vendor management, background screening, onboarding, payrolling and full budget management.
For every engagement CodeForce Will:
Define the Service Delivery model and its execution strategy
Monitor the performance of the service and make efforts to improve the performance
Work closely with business to meet talent demands
Work closely with business to manage the overall talent budget and resource spend.
Continuously plan the workforce, budget and spend.
Custom Projects and Application Development
CodeForce can help businesses assemble a complete team of qualified and highly-skilled consultants. The team can work both under client supervision or under CodeForce's supervision.
We align the right people with right skills and expertise to our client requirements
We follow Proven, collaborative processes to alight project services and deliverables with measurable business outcomes
We conduct regular assessments to ensure value and continuous improvement throughout the engagement
We ensure the team is intact throughout the duration of the project and fill any open positions that open up during the course of the project.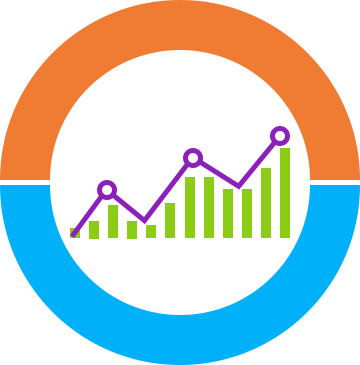 Lets Connect!
Let's connect and talk about the world of possibilities and how we can partner to make them a reality
Copyright © 2023Codeforce360
Privacy Policy | Terms & Conditions