We Enable Your Success
Meet the team whose endeavors and vision have driven our innovation & success.
Here in Codeforce 360 we firmly believe that our employees are an indispensable part of our growth. We
value them as our important assets in the company.
We are devoted to your success and advancement to continually add value. Our seasoned executive team
inspires and influences with their decades of experience in solving complex business network challenges
and bringing forth excellence.

VP Operations and Delivery

"Anser" is the man behind our delivery. A seasoned BPO professional turned staffing specialist, Anser manages our delivery operations at our Hyderabad delivery center.


Payal manages the finance team and monitors the daily financial activities at Codeforce 360. She is also responsible for conducting monthly financial analyses and audits. Payal is a certified ISO
auditor and is currently pursuing her Master's in Business Administration.

Director Business Development

Alex, a seasoned sales professional in staffing, holds the key responsibility of acquiring new clients and leading the go-to-market strategy. With years of experience in the field, Alex is well-equipped to identify potential opportunities and formulate an effective approach that aligns with the company's goals. 
Head of Resource Management

Two words that precisely define Shweta are "Strategy & Speed". She is a collaborative professional with an ability to get work done. Her ability to execute solutions in demanding situations remains one of her supreme strengths. She successfully manages consultant sales covering various technologies.
The work culture at Codeforce 360 is based on the fundamental belief that employees are its most important resource. Regard and genuine concern for each employee within the organization is the essential guideline on which the organization functions. We believe that by giving mutual respect, acknowledgment, believe, open communication, straightforwardness and openings for development, employees will perform to their fullest potential and will be sincere, dedicated and committed to their occupations.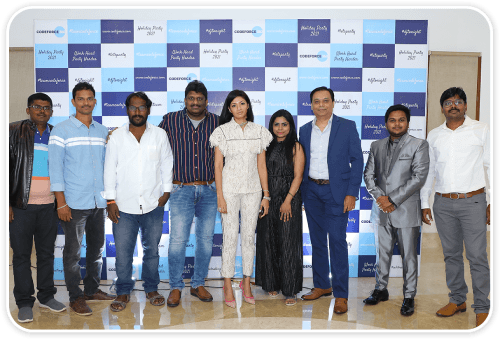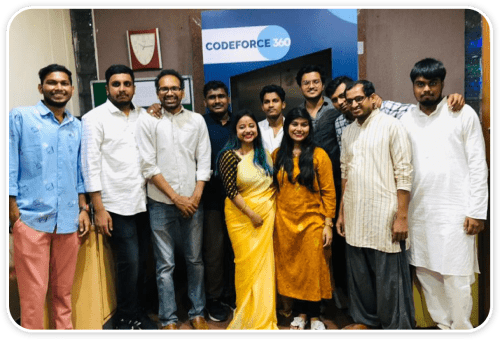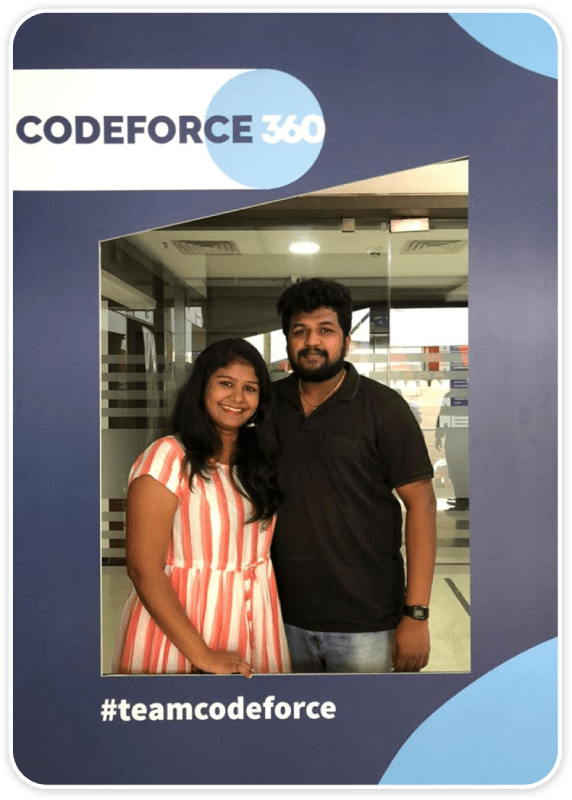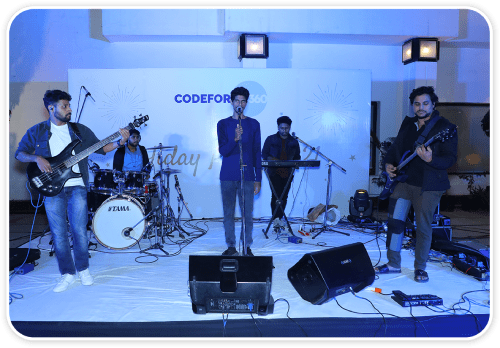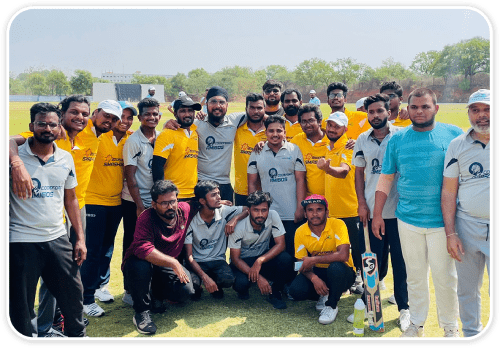 Copyright © 2023Codeforce360
Privacy Policy | Terms & Conditions