Contact Details

Email – [email protected]
Phone – +918106317722 / +919100284446 
Note: Please send us your updated resume on the above-mentioned email id and let's start a career together that you can cherish for a lifetime… 
CodeForce 360 
We connect people and organizations. Help people get the right & deserving job and organizations fill their empty seats. We take pride in announcing that Forbes recognized us as "America's Most Promising Company" and SIA recognizes us as "Fastest Growing Staffing Company" 
By leveraging Technology & Human Intelligence, we bridge the IT talent gap for all leading system integrators, fortune enterprises, and startups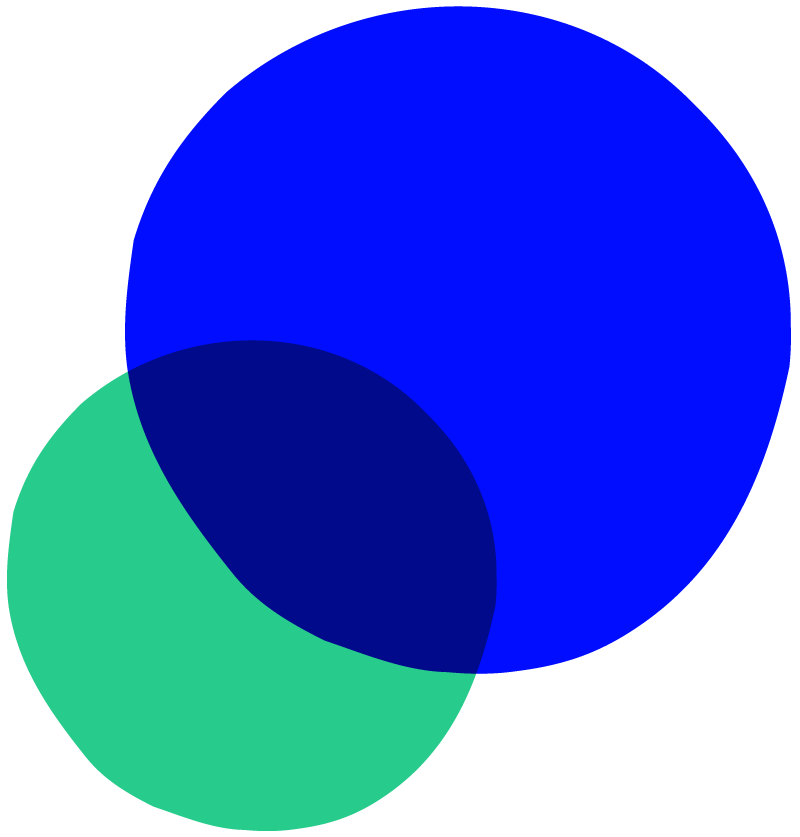 Why 
CodeForce
 360
We strongly believe and follow our "Goals", and "Mission"

.

 

"Our vision is to create a better everyday life for each on

e

 who is connected with us." That's aspirational, short, and to the point. 

 

We always believe in innovation, trust

, 

care, and thrive to create a culture of evenness.

 

We strongly have faith in

 

sense of winning together when times are good—and sticking together when times are tough. 

 

We just don't talk but also take pride in Employee Empowerment, "Monetary Benefits", "Incentivization", "Work-Life Balance", "Equal Opportunity for all" and "Career Stability"

 
Always willing to recognize, appreciate and respect the talent and our continued efforts are towards welcoming future-ready performers and shining stars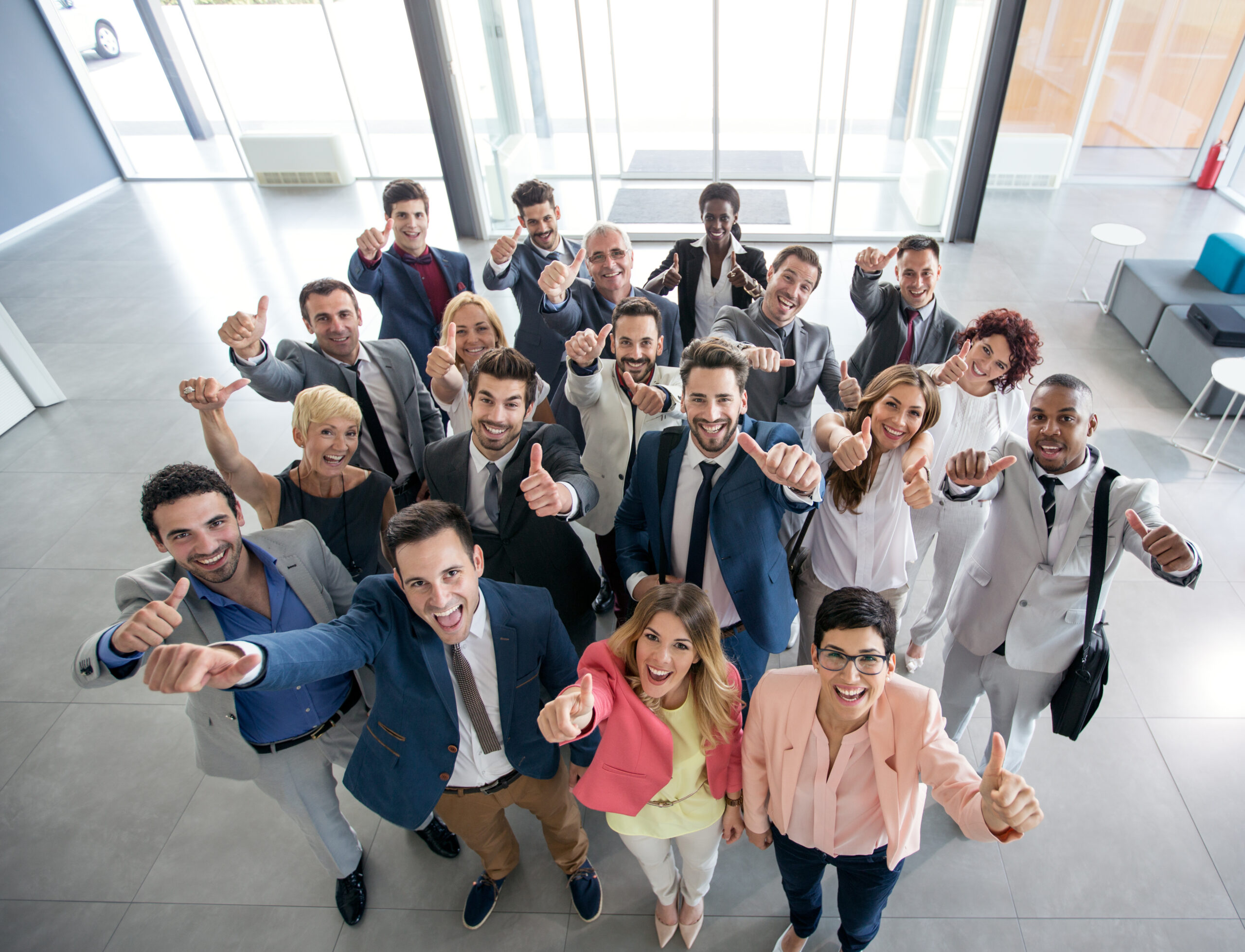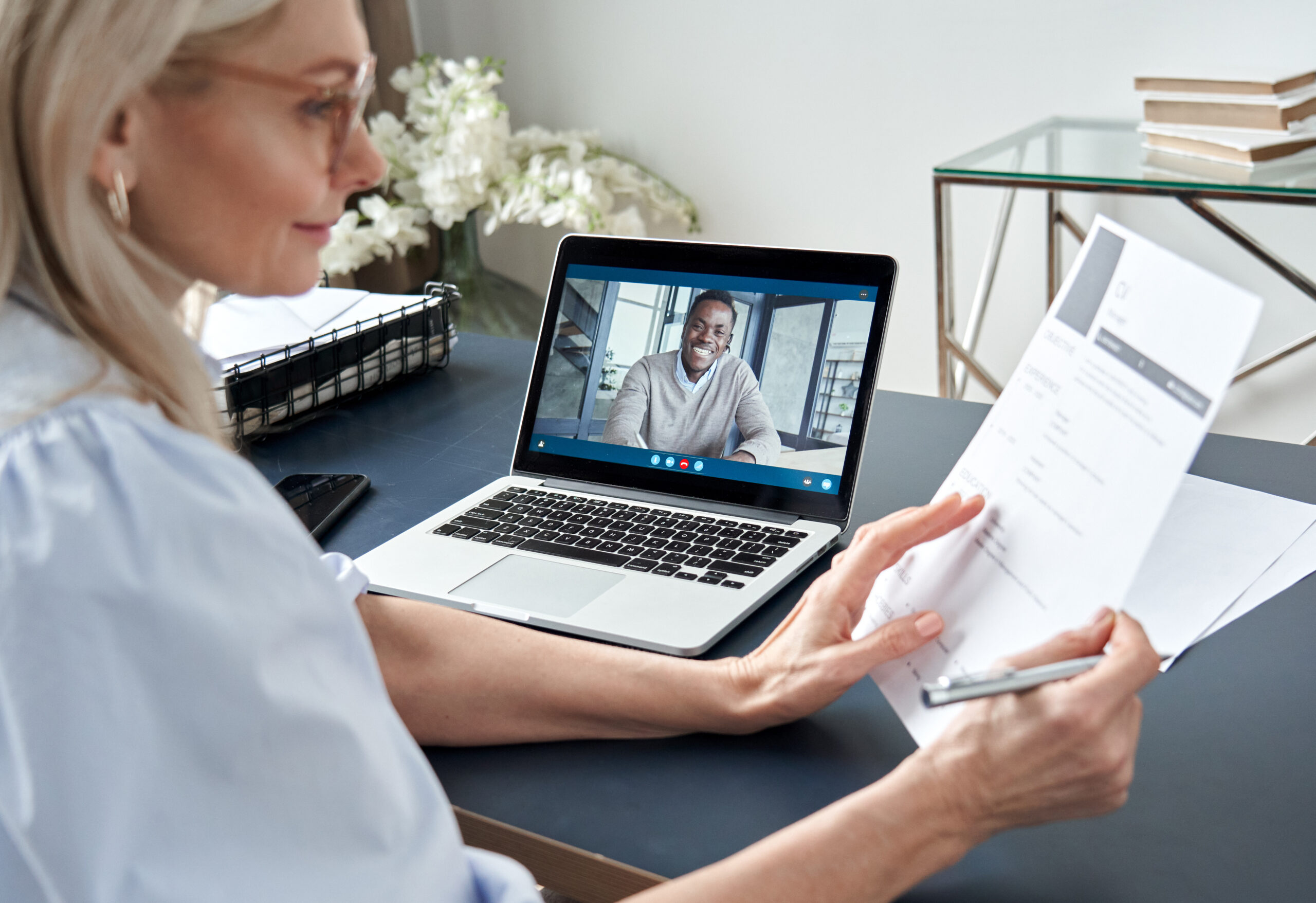 We are in search of you, If? 
You think you are a supreme communicator and can successfully depict your organization's vision and values? 
Are you eager to grab a platform for your limitless imagination, creativity, and zeal to reach beyond boundaries? 
Do you have a super Positive attitude towards the organization's vision and road map and believe and submit all the efforts towards Success? 
Searching for performers who are always keen to interact, impact, support, and guide people. Believes in him/herself and Willing to go beyond the barriers. Restless and always ready to learn. 
Even considers hurdles as contests and always fights with self-challenges. 
Are you a person who is always excited to help clients in resolving their questions and concerns? 
Are you smart enough to evaluate, understand and calibrate an organization's solutions and services? 
Are you confident with your technical skills and can very well present the same with your clients?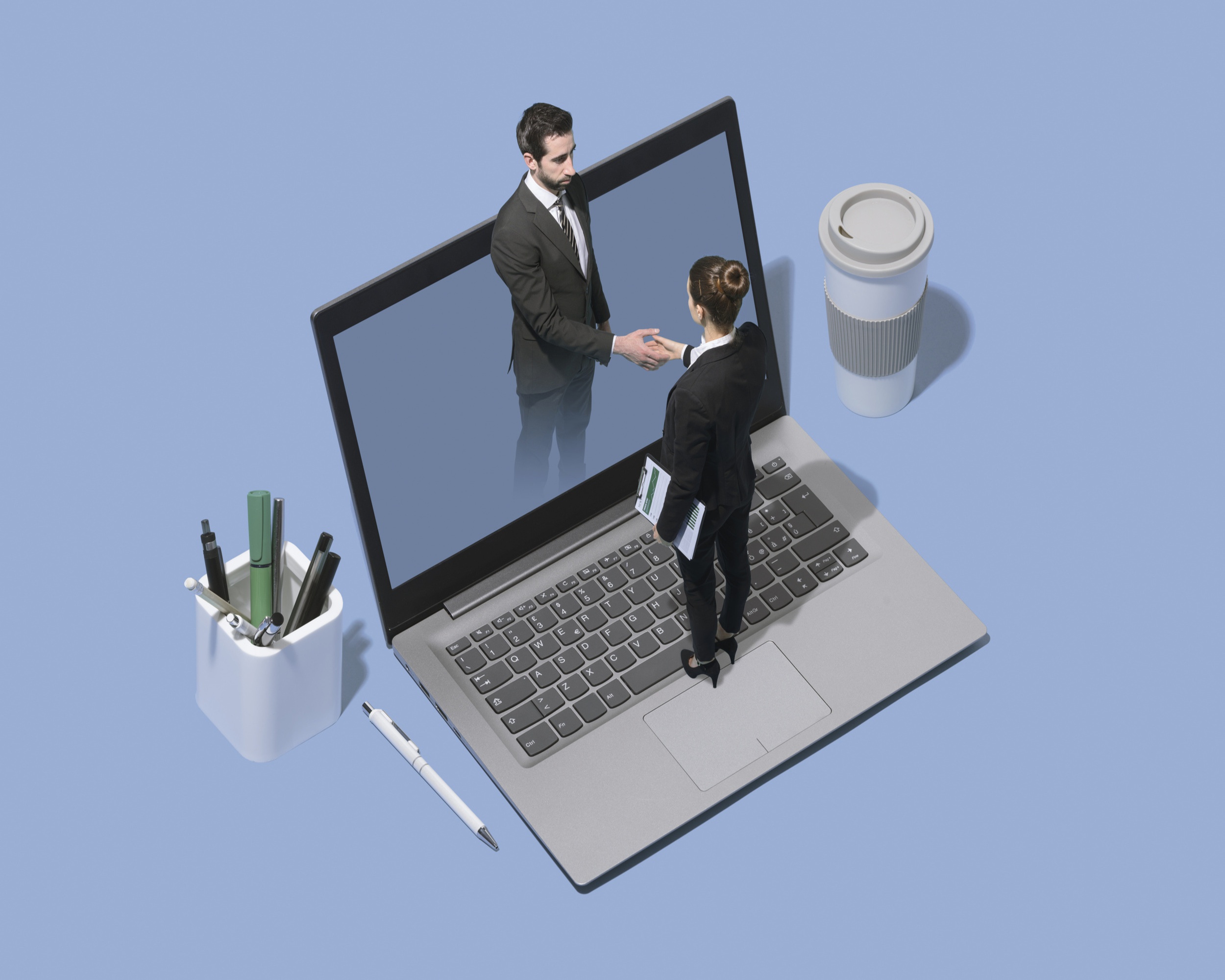 Copyright © 2023Codeforce360
Privacy Policy | Terms & Conditions