JOIN THE WINNING TEAM
Join our team of SAP Experts and help leading enterprises across North America solve their business challenges.
CodeForce
♥

SAP

Join CodeForce and you'll be part of North America's fastest growing SAP Consulting company and help forward looking enterprises, system integrators and governments transform and solve complex business problems with SAP.

For over a decade, CodeForce has engaged thousands of SAP consultants across enterprises and leading SAP partners in USA. Tier-1 system integrators and SAP partners have recognized CodeForce as their go-to partner for their SAP needs.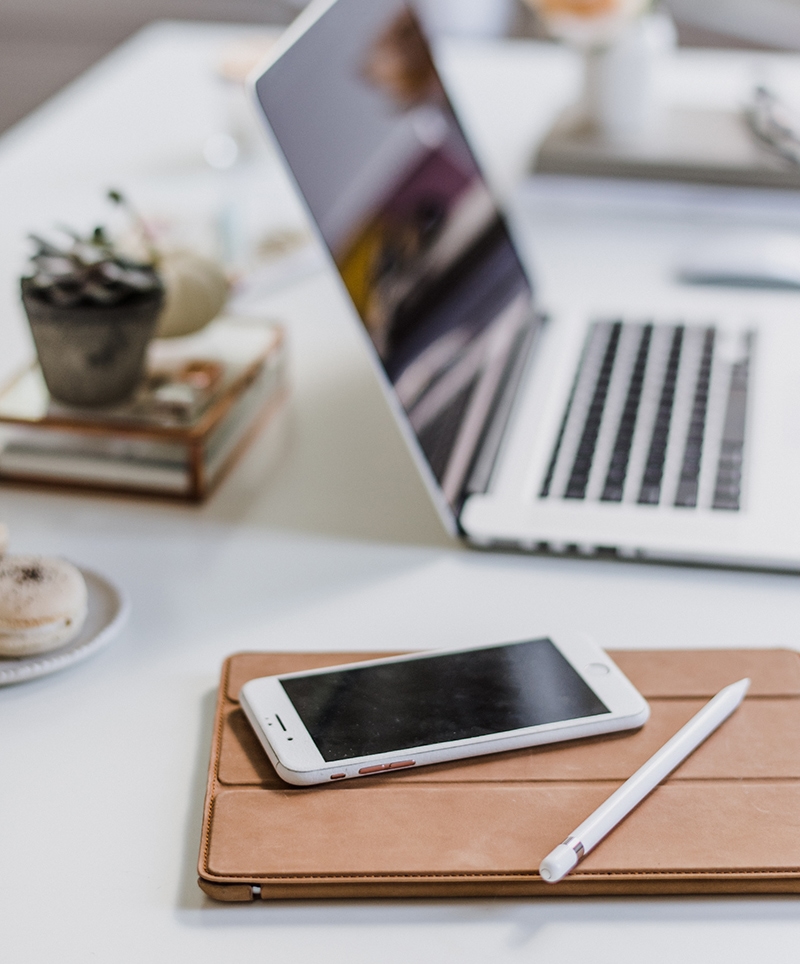 SAP at CodeForce
At CodeForce we are driven by one single motto : "Help clients solve their most complex business challenges".
As a SAP consultant at CodeForce you will:
Deliver End to End Transformation from digital roadmap, blueprinting and transformation.
Build Next Generation Solutions using agile development and latest tech platforms including cloud, S/4HANA, Leonardo, IoT, AI, big data and mobility.
Find and drive new was for clients to operate and grow via automation, digitization and integration
Why CodeForce?
As an emerging industry leader we cultivate minds that stand out from the crowd. CodeForce believes in Technology + People + Process = Success;
We empower our employees to create, innovate and solve challenging staffing problems for our customers. As a People First Company, our employee well being and happiness is our utmost priority.
Competitive Compensation
CodeForce offers best in industry compensation plans for our team. As we work directly with our customers and partners, we avoid layers thereby sharing good revenue to our consultants.

Advance your SAP Skills
Advance your skills with our specialized training programs on New SAP frameworks like SAP Leonardo, S/4HANA and cloud.

Certification Sponsorship
Be recognized and certified. CodeForce sponsors eligible consultants with SAP certifications and paid training programs and conference passes.
Work With Leaders
We partner and work with largest implementers and users of SAP across North America.

Sharpen your Skills
Excel in your SAP Career with opportunities across SAP consulting, green field implementations, transformation programs and upgrades to S/4HANA. We work with partners and enterprises across industries and practices.

Benefits
We sponsor immigration and offer best in industry Health, Vision and Dental benefits.
Join our SAP Team
Join CodeForce and together lets innovate and leverage technology to drive transformation. If you are SAP consultant looking for the winning team, or have a friend or colleague who might be interested, let's get in touch.
Copyright © 2023Codeforce360
Privacy Policy | Terms & Conditions