We are the Force behind 
your technology staffing needs!!
We are the force behind fortune enterprises, major system integrators, leading managed service providers and technology companies facing challenges in their IT sourcing. By leveraging technology and human intelligence, we delivered more than 3400 qualified consultants across our customers in North America. Forbes recognized us as "America's Most Promising Companies" and SIA recognizes CodeForce as "Fastest Growing Staffing Companies" in 2016 and 2017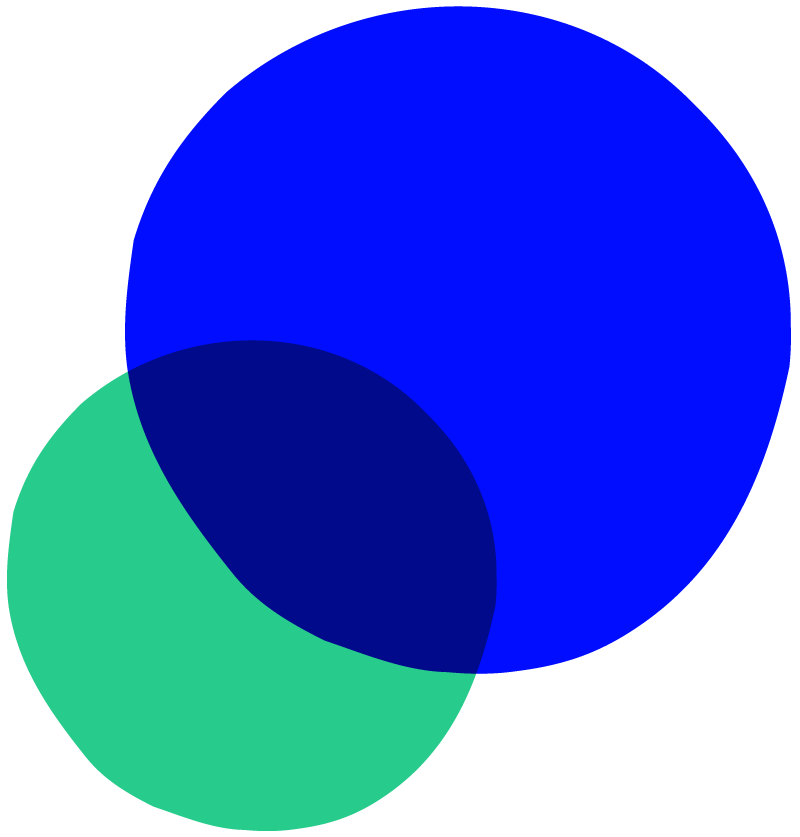 What We Do
We connect people and organizations. We help people get the right & deserving job and organizations fill their empty seats. 

Help People take the Right Step
We help engineers take the right step towards a bright career. We match candidates to the right and deserving job.

Technology Staffing
By leveraging Technology & Human Intelligence, we bright the IT talent gap for all leading system integrators, fortune enterprises and startups

Advanced Technology Workforce Strategies
We offer Contingent Technology Staffing, Managed Services, Custom Projects, Hybrid Onshore-Offshore Engagements and other strategic engagements to meet your businesses evolving technology initiatives.

Technology Training & Development
We offer multiple technology training & development programs to meet your workforce needs. Through our well designed Train & Hire Program and 100+ well designed courses, we help graduates and experienced professionals be on the forefront of technology

Professional Staffing
Recruiting is our core business and we are proven. Our long term staffing strategies, advanced technology adoption and our experienced practitioners provide highest quality talent across multiple areas.

Direct Hire and MSP Programs
CodeForce offers Direct Hiring Services for leading system integrators and businesses. We also work with all major MSP's as their preferred vendor to fill talent gaps across fortune companies in North America.
Need Help Staffing Your Project ?
Whether you need a single consultant or a full team, you need an experienced resource or a recent graduate, you need a tech geek or a seasoned professional, CodeForce got you covered. Our experienced practitioners and AI powered technology will fill your gaps with quality candidates in time and within budget.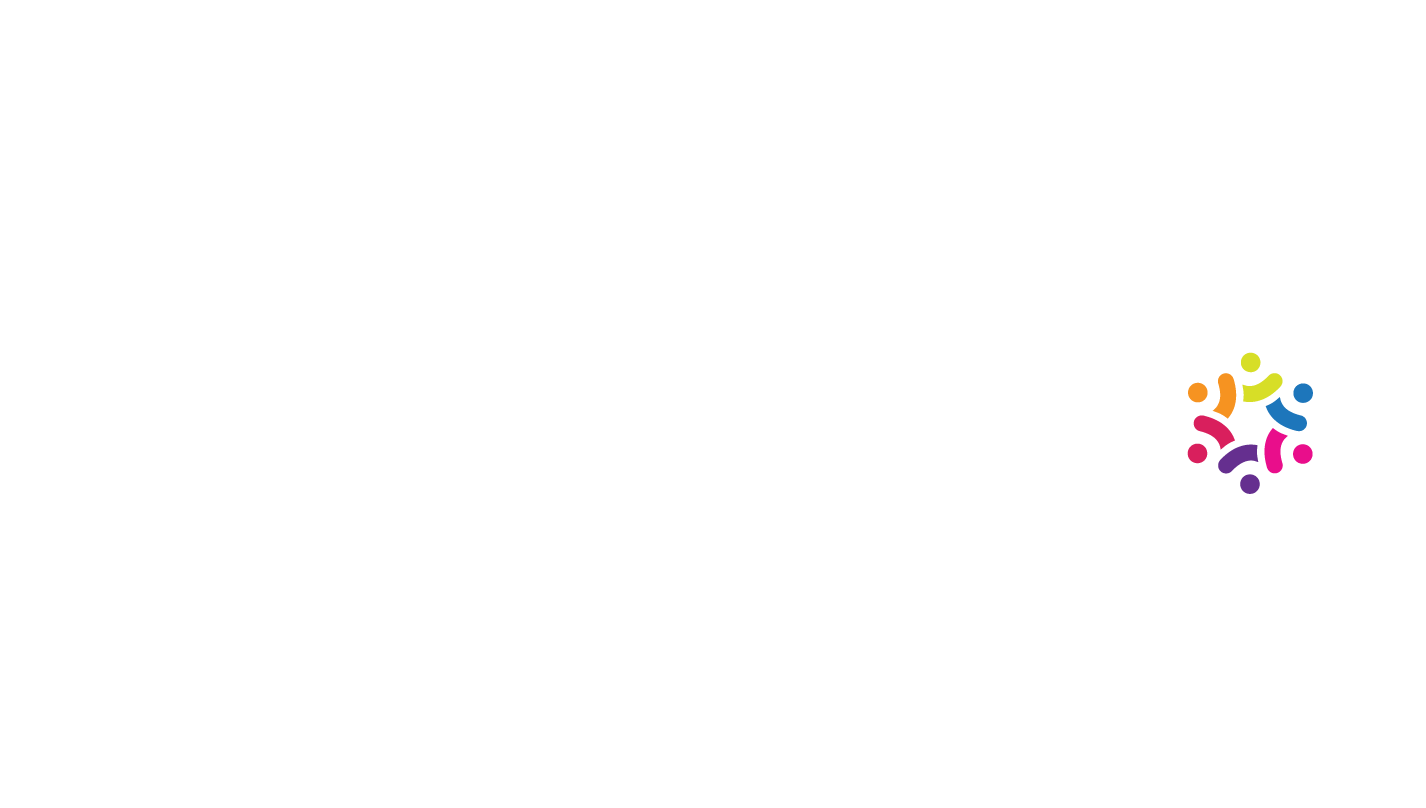 "As a recent graduate, I was completely clueless. CodeForce helped me shape my career. Training at CodeForce changed my professional life. Over the last 5 years, I have worked in projects and travelled across USA and thanks to CodeForce
2015 Graduate from Masters in Computer Science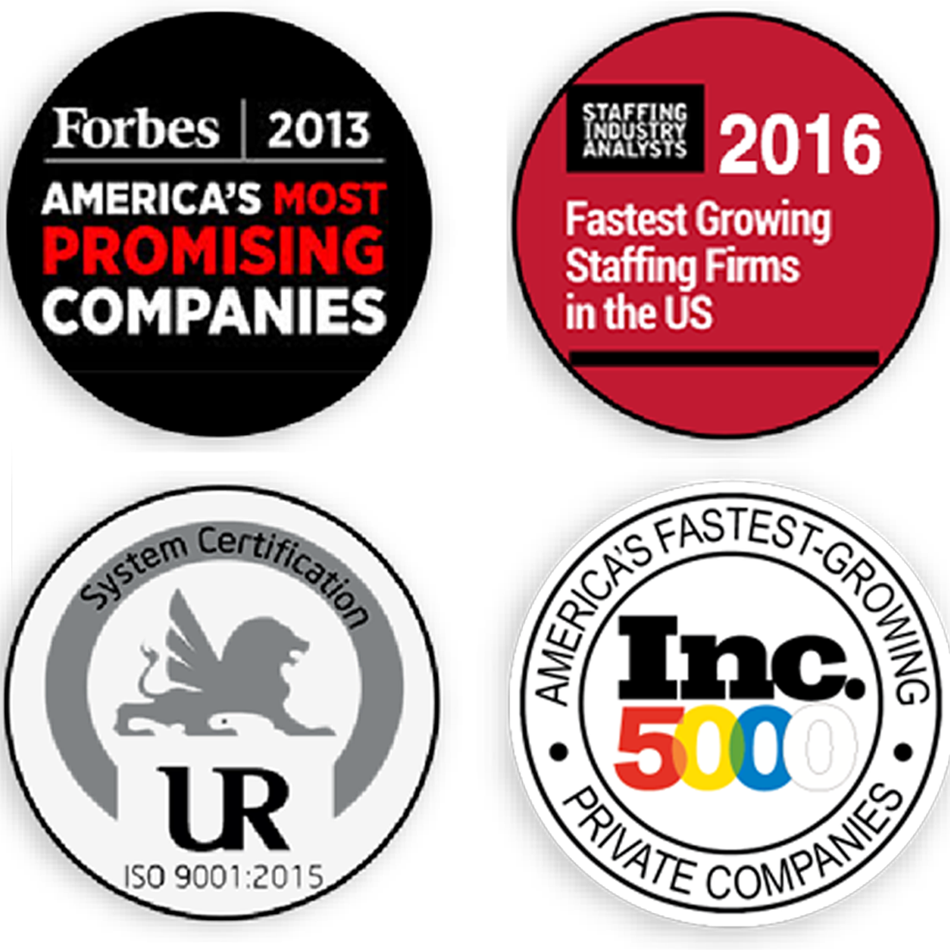 Industry Recognitions
Forbes Recognized CodeForce as America's Most Promising Companies
SIA recognized CodeForce as Fastest Growing Staffing Firms in the US
Inc 500 recognized CodeForce as America's Fastest Growing Private Companies
ISO Certifications to recognize our process efficiency
Leading System Integrator in USA's Top Performer for 3 Quarters in 2018
Trusted Partner for SAP Needs
Whenever we have a critical SAP Project that has empty seats, without any second thought, I reach out to CodeForce. You guys helped me in more than 7 projects and recruited critical resources with expertise in niche SAP skills. Thank you guys, keep up the good work. 
– Sr Engagement Manager at North America's Biggest System Integrator
"When we started this account in 2014, we had no vendor working with us. From our first start in 2014 to a numerous hires in the last 4 years, you have been a true partner for our growth. For many more starts in 2019 - Happy New Year
– Sr Delivery Manager managing a Large High Tech Account for North America's Biggest System Integrator
Copyright © 2023Codeforce360
Privacy Policy | Terms & Conditions