Employer on Record (EOR)
With our extensive experience and expertise in contingent workforce management, CodeForce has the resources and solutions to manage the administration process associated with contracting across the United States and Canada.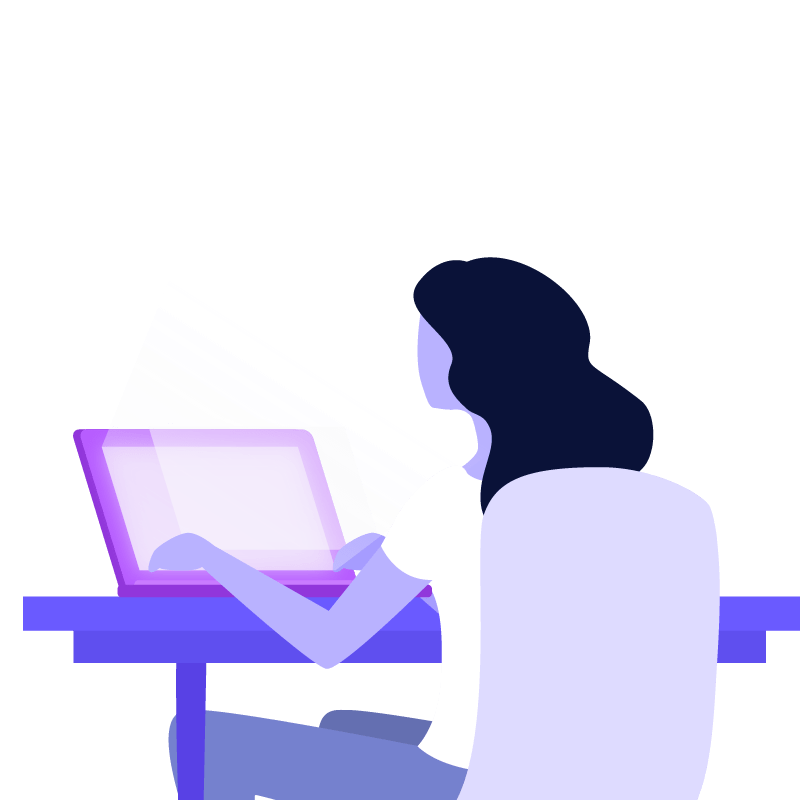 Flawless Onboarding and Background Checks
CodeForce leverages industry best technology solutions and processes to ensure smooth and flawless onboarding of contractors and through execution of all background checks. 

COMPLETE BACKGROUND
We optionally check Criminal, credit, drug, education, employment and FDIC checks as required. 

AUTOMATED ONBOARDING
All Employment contracts, onboarding documents, I-9 Verification, Visa Transfers, and sponsorships are all automated using advanced technology solutions and proven process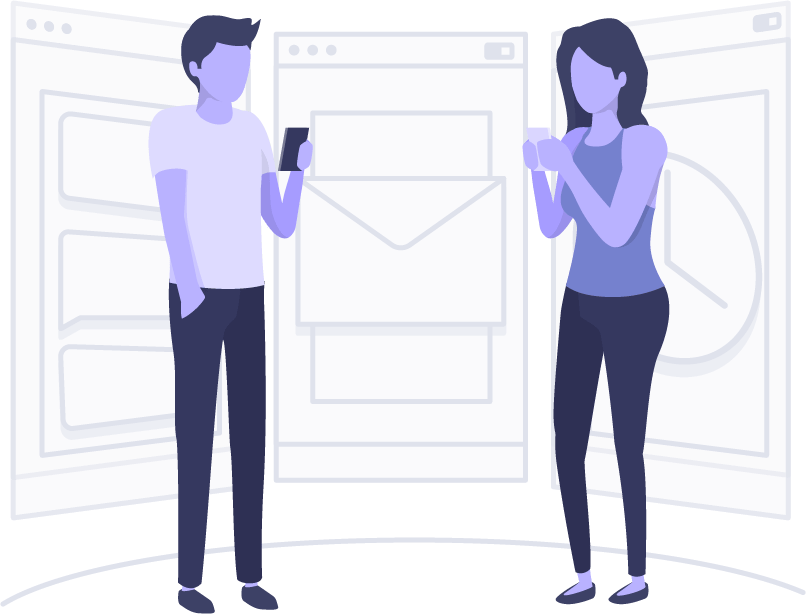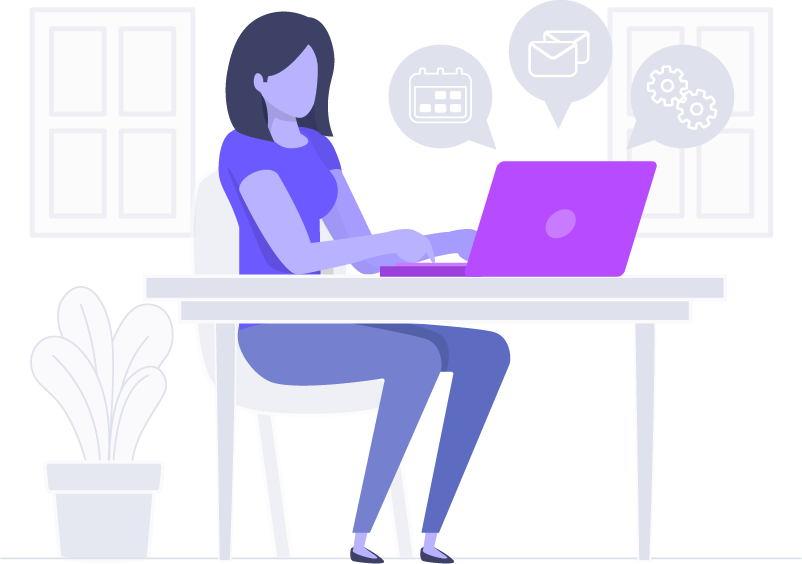 Prompt and accurate payrolling
From weekly time card collection and tracking, distribution of payroll, administration of benefits and managing PTO's and compliances, let CodeForce manage all the payroll processes for you. 

TIMELY PAYROLL
We distribute weekly, bi-weekly and monthly payroll as required by law and agreed by clients by promptly collecting time cards, getting them approved, and distributing the payroll on time. 

ONLINE PORTAL
Every contractor has self Service Portal to manage PTO's, Benefits, withholdings, timesheet management, and everything else. 
Why CodeForce?
Fortune enterprises and Top System Integrators trust CodeForce as Employer of Record.
VISA SPONSORSHIP
While many EOR's donot sponsor or hold Visa's, we sponsor and support contractors with necessary immigration support. 
Advanced Technology
We use industry's best technology solutions including AI based chatbots and messaging systems to engage with contractors and ensure flawless onboarding
Benefits Administration
We offer Health, Medical, Vision and other benefits that are ACA compliant.
LOW COST
We offer EOR services for as low as 2% of the payroll fee. By using well established process, experienced resources and advanced technology, we pass the savings to you. 
CUSTOMIZE TO YOUR NEEDS
Every customer has unique needs. We offer flexible customization to offer highly customized services to your contractors. From custom background checks to benefits administration, you can customize it all. 
SINGLE INVOICE
Do business with Ease with our single invoice system and engage all your contractors without the hassle of running payroll, administering benefits and other statutory requirements. 
Meet Us to Learn More
Meet us any of the upcoming events to learn more about our contingent workforce solutions and services. 
Recruiting tools have become increasingly important in the staffing industry, helping companies to streamline their hiring processes, increase efficiency and find the best candidates for open positions. With the ever-growing number of job seekers and the competitive...
Copyright © 2023Codeforce360
Privacy Policy | Terms & Conditions