Are you vulnerable to worker misclassification ? 
Ensure peace of mind hiring through CodeForce worker classification services. 
100% Compliance Assured
Leverage CodeForce's automated Worker Classification assessment platform that seamlessly integrates with your VMS and administers all assessments required to properly classify your contractors before onboarding them.
Stop worrying about worker misclassification and start hiring with peace of mind.
CodeForce automated classification assessments and vetting ensures proper classification of independent, freelance, sole proprietor, limited liabilities and corp to corp contractors and mitigates risk to your organization by ensuring the workers adhere and comply with all local classification guidelines. 
Benefits
Alleviate the risk of misclassification penalties.
Provide independent contractor rate assessments
Relieve pressure to stay compliant with continuously changing local, state, and federal classification rules and regulations. 
Adaptable to changing circumstances in W2 and IC contingent labor.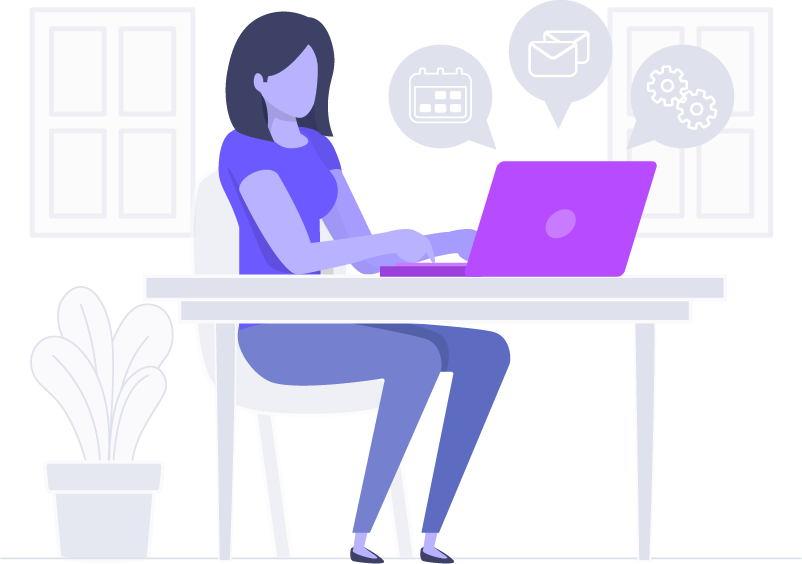 Worker Classification Management
 CodeForce Classification Management services provide real-time visibility and oversight of your newly engaged independent contractors. We leverage the latest classification technologies and follow all current local, state, and federal guidelines. Our combination of technology and person-to-person processes is designed to complete your worker classifications quickly, efficiently, and accurately.
CodeForce works directly with hiring managers and workers to define the work, the relationship between the organization and workers, and the impacts of the various federal and state regulations on their engagement to complete the work.
Technology + Human Interaction
CodeForce's automated technology platform integrates with your VMS and ATS systems to automatically trigger assessments for newly engaged workers. Our Account Managers work closely with both hiring managers and workers to understand the nature of work, relationship, and engagement requirements to ensure every new worker is properly classified according to local, state, and federal laws. 
Every step of the assessment and criteria are updated in VMS in realtime and the correct worker classification is automatically updated in your VMS before the PO is issued to the worker. 
The Results
How can CodeForce Worker Classification Services Help you ? 
Compliance to local, state and federal laws
Reduction in worker misclassifications
Decrease in HR and Legal Expenses
Copyright © 2023Codeforce360
Privacy Policy | Terms & Conditions