Disrupting the Gender Gap
To encourage more innovative ideas for gender equality and social change by empowering women through awareness, sharing success stories, tap potential
CodeForce is committed to disrupting the gender gap by creating inclusive and equitable access to technical education and training to foster opportunities for women in tech.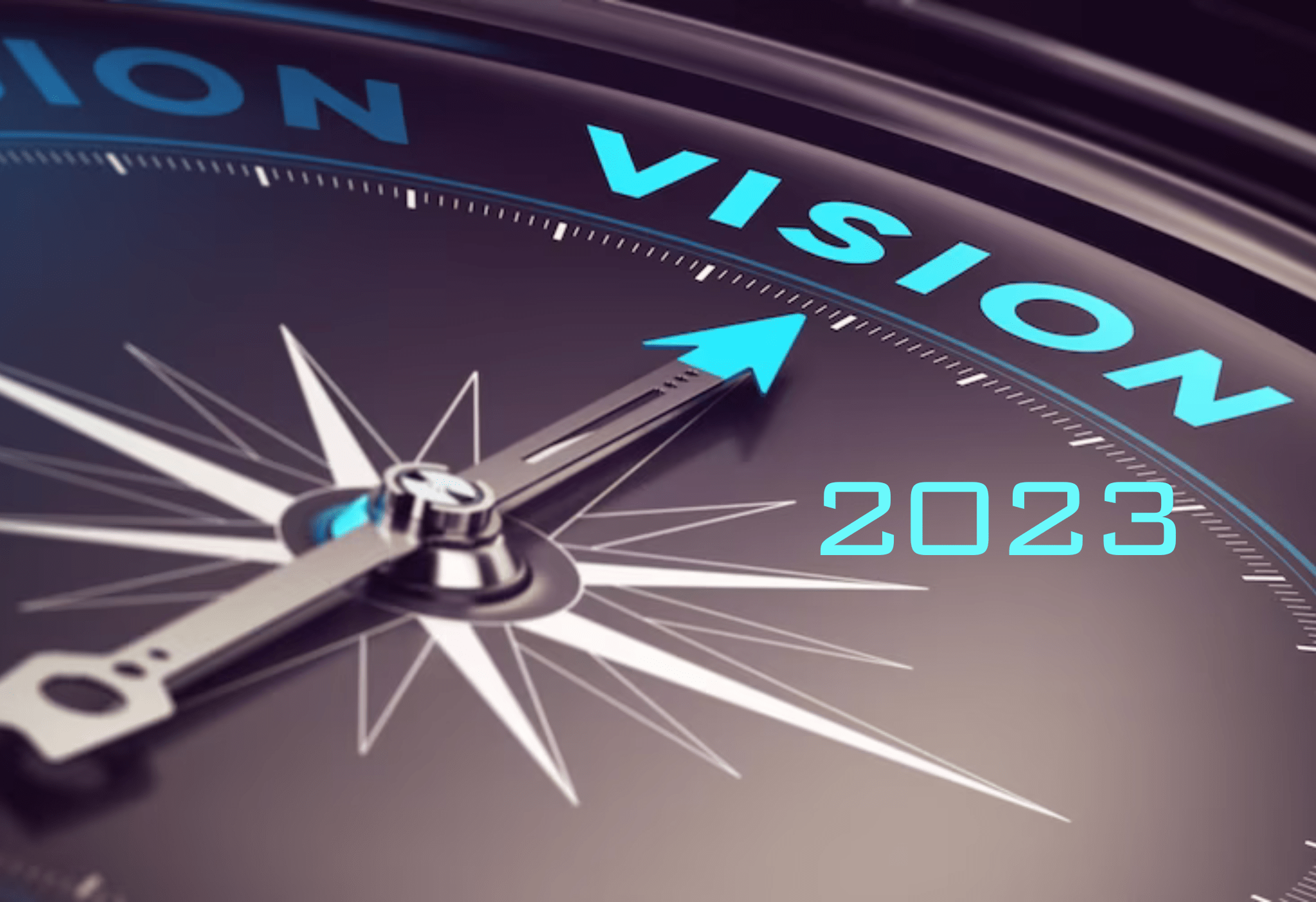 Roadmap to our Mission
 Goals:
Starting with our own awareness, examining job descriptions and marketing to remove exclusive language or requirements to open our talent pool and be more inclusive to women.

Ensuing inclusive efforts when evaluating or testing skills sets to ensure they are unbiased and are a fair gauge of talent regardless of the person

Partner with companies in the tech space who include and focus on women empowerment and equality
Utilizing our HTD model to assist in upskilling and reskilling technical professionals, and ensuring the outreach be more inclusive of women through market research, testing, and analysis of our results.
Partner with our clients to provide data that they can use to analyze their own practices, and implement more access to women in tech.
Our Partners 
CodeForce has a growing supplier network of more than 700 small and medium businesses. We leverage these vendors to support and meet growing demand from our clients. We constantly add new vendors to our network and establish a mutually beneficial partnerships. 
If you are a minority owned business with a valid certification and are committed to meeting CodeForce Quality standards and meet our diversity program objectives, please contact us today.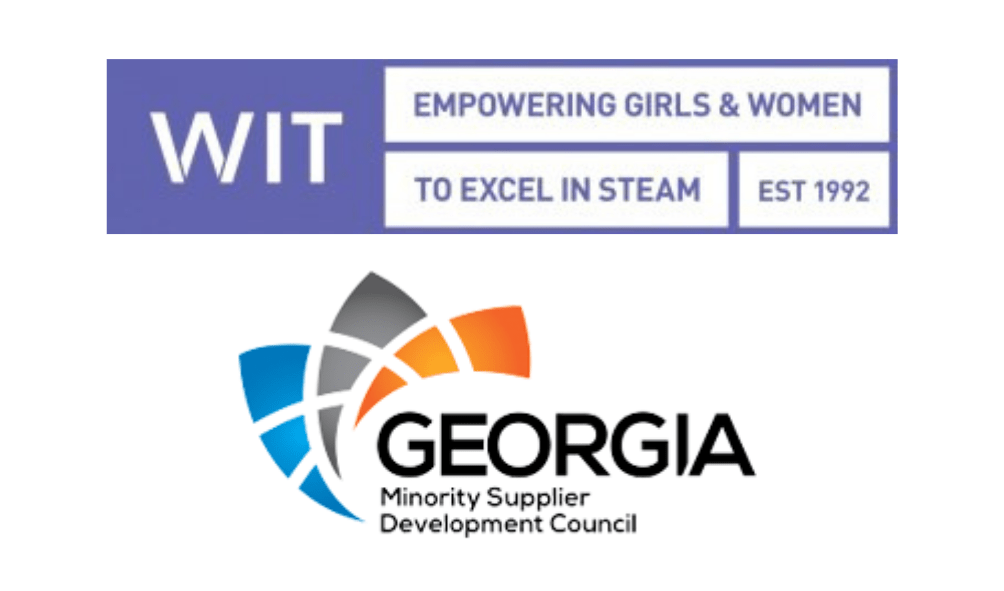 Copyright © 2023Codeforce360
Privacy Policy | Terms & Conditions