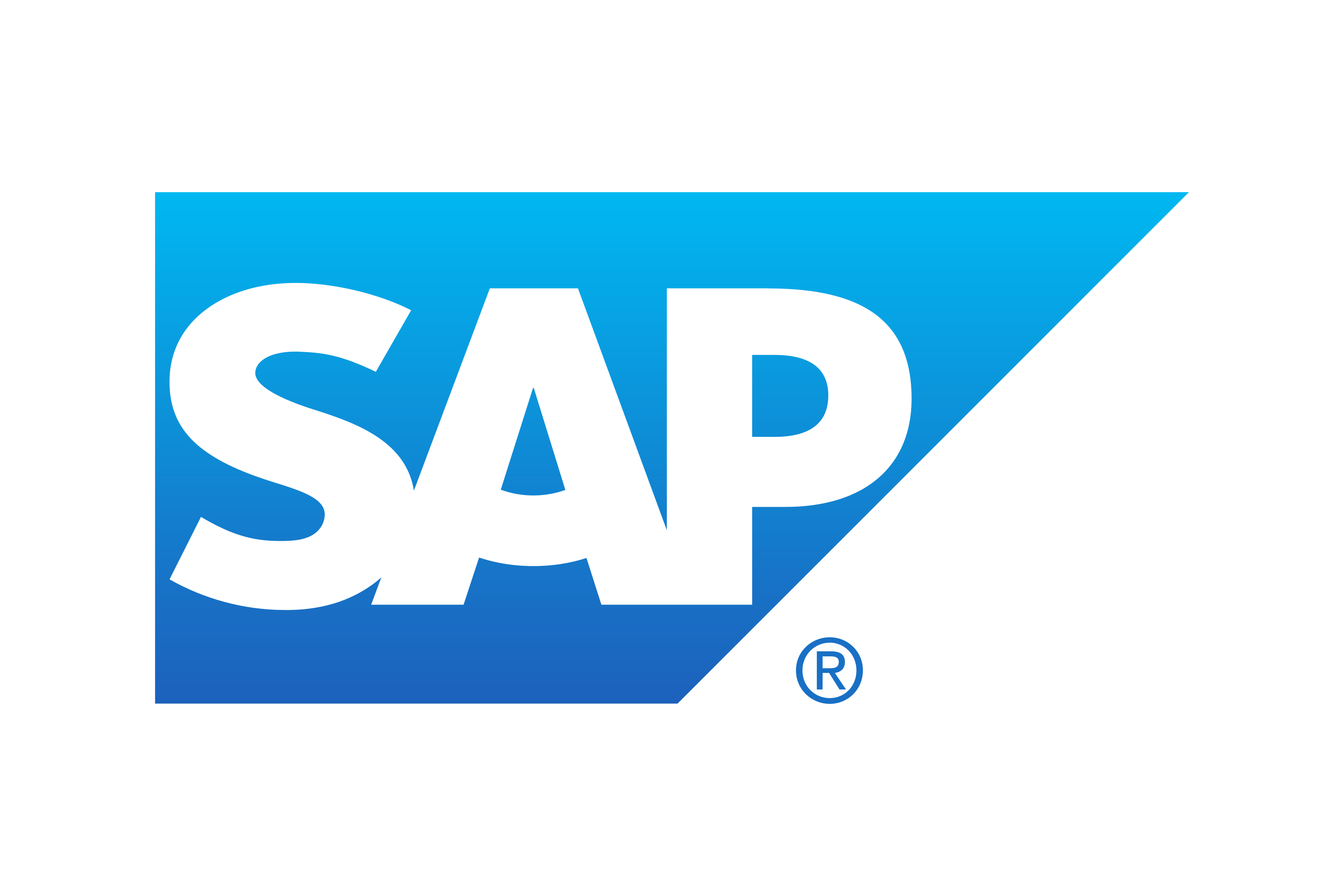 Meet #teamcodeforce at
SAP Sapphire 2022
Visit the end-to-end Intelligent, Sustainable Enterprise Experience, an interactive showcase that demonstrates how solutions from across the SAP portfolio work together to transform a business. See firsthand what intelligent, networked, sustainable enterprises can do differently.
Discover the innovation and technology lessons behind the customers' success and how they transformed their business. Hear from SAP executives about the vision and strategy for the future and how you can leverage it to help your business become an intelligent, sustainable enterprise
Meet the #CodeForceteam in Orlando from May 10-12th.
Let's talk about transformation and how to become an intelligent, sustainable enterprise at SAP Sapphire.
If you are attending or planning to attend SAP Sapphire 2022, let's get in touch. Please fill out the form below to schedule a quick 15-minute meeting during breaks or catch up for coffee or dinner. We promise to share with you insights and techniques that will help you build a winning strategy !!