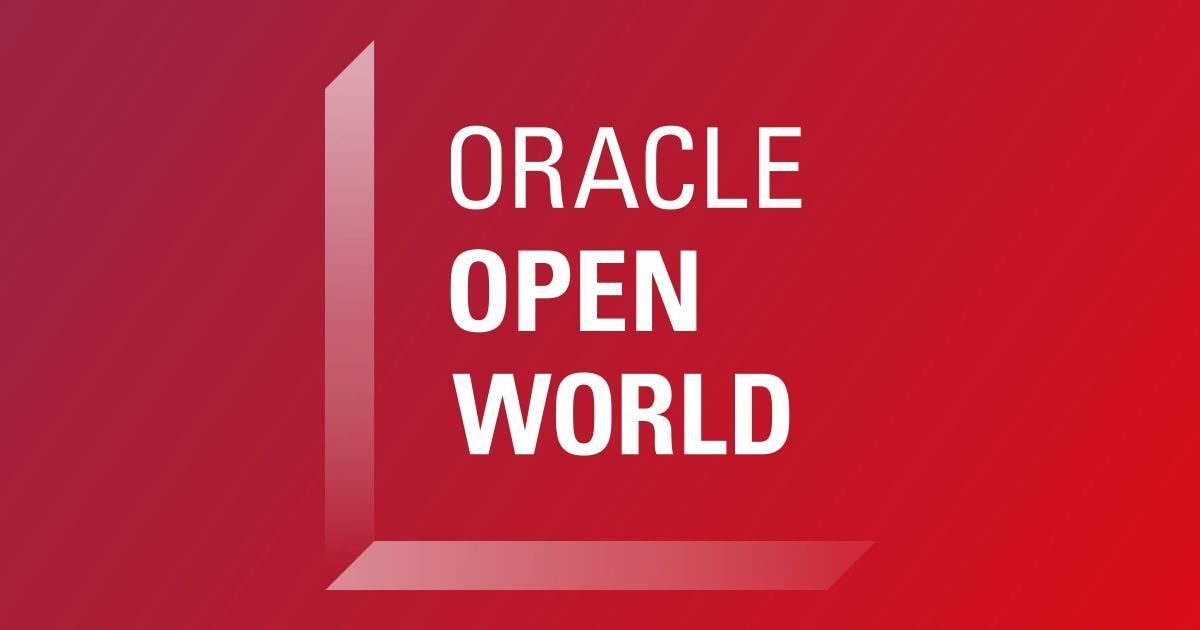 We help enterprises
transform digitally !!
Oracle OpenWorld 2020 brings together CIOs, IT specialists, technologists, IT managers, developers, and database administrators.
Meet #teamcodeforce at Oracle Openworld 2020 in Las Vegas to learn how we can accelerate your company's digital transformation journey. 
Oracle OpenWorld, the industry's most important business and technology conference for the past 20 years, hosts tens of thousands of in-person attendees as well as millions online. Dedicated to helping businesses leverage Cloud for their innovation and growth, the conference delivers deep insight into industry trends and breakthroughs driven by technology.
Block Your Calendar
September 21–24, 2020
Your Goals Take the Center Stage
If you are managing critical oracle projects or digital projects and in need of seasoned Oracle/Java full stack/Digital professionals, CodeForce is the answer. Lets connect and let's help you realize your vision through our talent.