DevOps with AWS, Docker, Ansible & Kubernetes
Become an expert in the principles of CI/CD, Automation of CM, inter-team collaboration and IT service agility, using DevOps and tools like GIT, Docker, Jenkins, Cucumber, Ansible, TeamCity, Nagios and Kubernetes.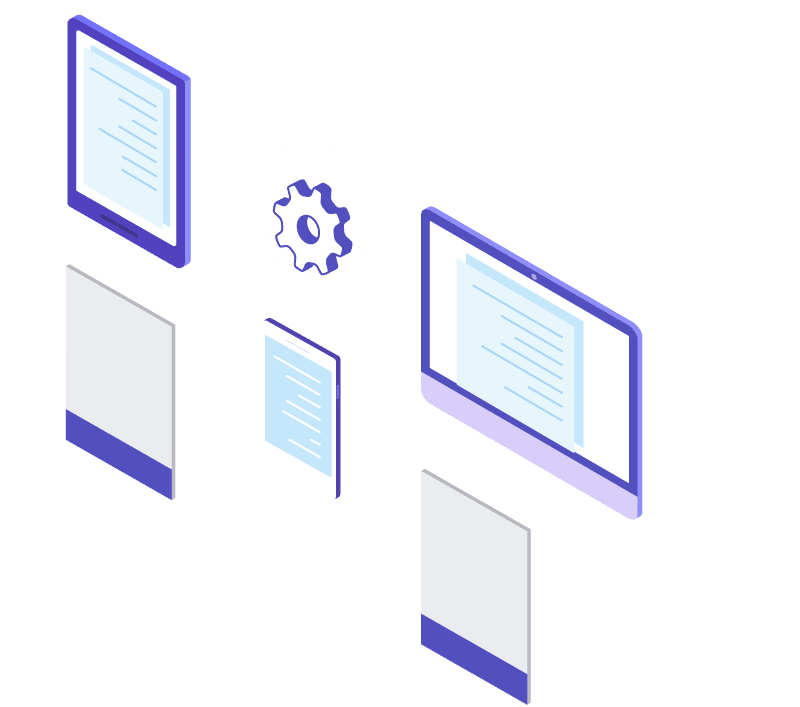 Download our Full Course Packet

You will be trained, guided and mentored by highly skilled professionals who will teach you technology, industry best practices and "soft skills" that you need to be successful. You will work extensively on enterprise-level technologies and tools that are used by enterprises today. 

Using business processes and methodologies that are in use TODAY, we give you an experience of what it's like to work in a real "Tech Team"
Apply to our program or schedule a meeting with your career advisor.