Fast Track Your Career. Interviews start NOW.
Join CodeForce and learn the next-gen skills needed to work at top companies and help them build enterprise grade, internet scale applications.
Our philosophy is to master one technology that is in demand.
Choosing the right technology and career can be challenging. Our career advisors will evaluate your profile, educational background, aptitude skills and programming skills to recommend the right program that suits YOU.

Explore careers in MEAN and MERN Stack by gaining experience in Node, Express, Loopback, Strongloop and UI development using Angular or React.

We are the leader in SAP. If you have background supply chain or ware house management or finance or production management, lets explore careers in SAP. We offer training in all modules but focus on MM/WM

ITIL and Incident Management is on the rise. Learn the leader in ITIL and explore careers in ServiceNow.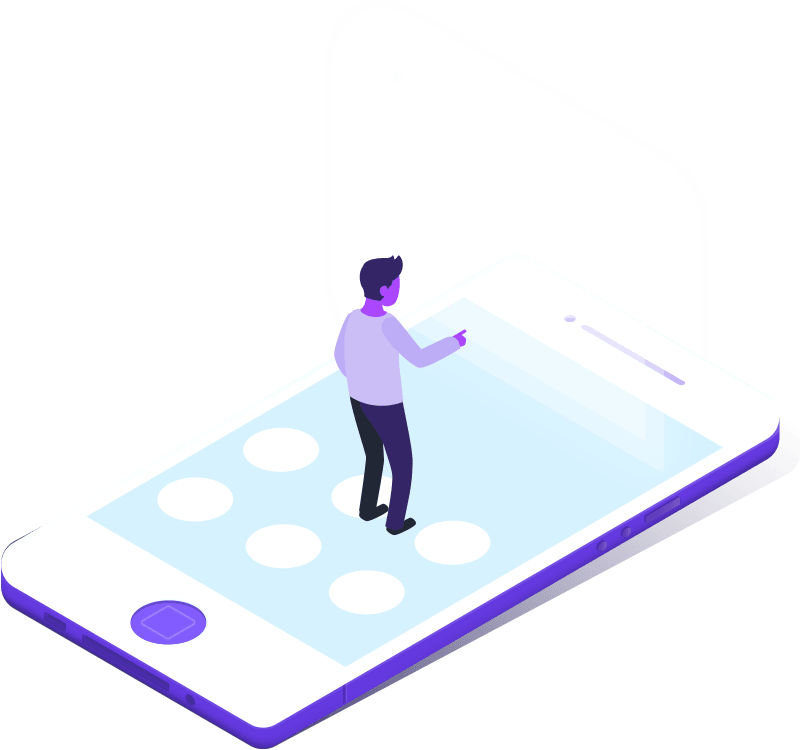 Become an Expert & Move ahead Faster
CodeForce not only trains you on the technology and the programming skills today's industries require, we put you miles ahead of the pack.

Enterprise Project Driven
Learn by doing and not just by attending lectures.
Lets work on enterprise grade projects and not just some samples of the internet. Gain exposure to real-world business and technology. As you learn and build your skills, you're gaining actual industry experience.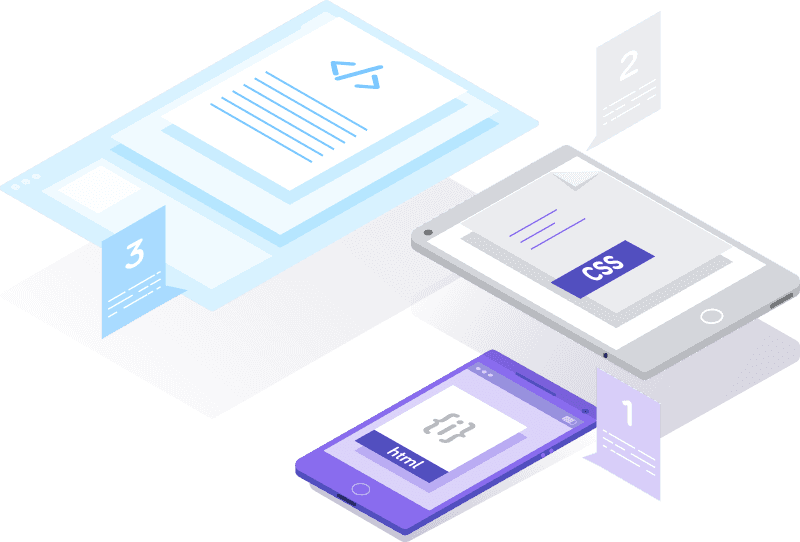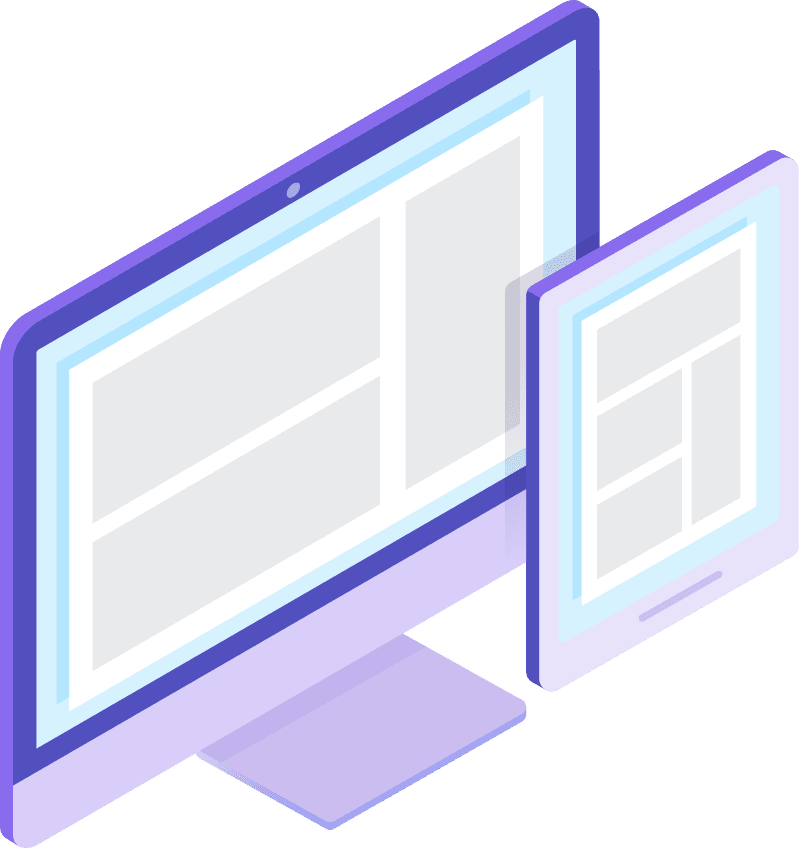 Highly Customized Program
Every candidate and every customer is unique. We customize the program that suits you.
Our program is designed based on the skills you want to learn and the projects our clients need, allowing you to work on projects that they have identified as vital to their organization. More than that, we prepare you to work in the "real world" with communication, team work and leadership training.
One-on-One Attention to achieve your goals.
Mentorship is very critical to CodeForce. During training and in the first two years of your employment, we provide a dedicated resource who will mentor you and guide you in building a strong career.
We truly invest in your success, providing in-depth, comprehensive instruction and personal attention, helping to ensure you'll rock your tech career.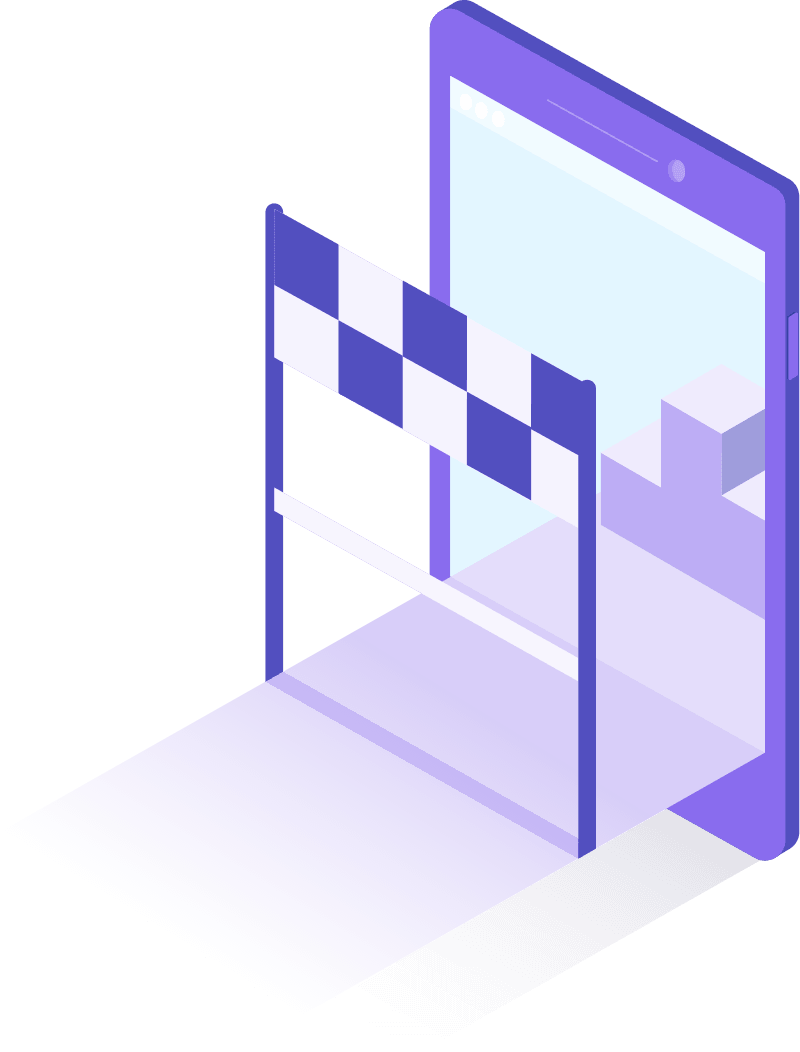 "
I love being a Java Full Stack Developer
When I started, I was clueless. I learnt how to build code, deploy the apps on AWS and build microservices and build jaw dropping UI interfaces all in 5 weeks. Building my first application gave me the confidence needed to crack my interviews and land in my dream job

Sunil Juni, Java Full Stack Developer If you have questions that are not listed here, get in touch with us. Our Career advisors will be happy to help you.
Whats the cost of training ?
$0. We offer free training to accepted applicants. We invest in your success. For applicants who are not accepted, there is a training fee which is typically less than $1000.
What are class timings
We have several batches going on at the same time. Class timings depend on the batch. We usually have classes early morning or late evening to accomodate trainers and students who are working parttime.
How soon can I get into a job ?
This is a difficult question to answer. It all depends on how soon you gain expertise in the technology and how well you perform in the interviews. We have seen an average of 12-16 weeks for a fresh graduate to get trained and start in his dream job.
Do you sponsor Visa's ?
We sponsor Visa's to all eligible candidates who graduate our training program and work on our projects.
Is there a referral policy ?
We encourage referrals. We pay $1000 for every candidate who joins CodeForce, graduates our training program and works on CodeForce projects.
Do you have a full time SME ?
Yes. 100%. We have a full time Subject Matter expert who is your designated mentor. Your mentor will train you, teach you, guide you and help you through out your journey.