Join Our Team
We are looking to work with you !! CodeForce is always looking for highly motivated, hardworking, and dedicated people to augment our fast growth. From Sales, Account Management to Technical Recruiting, we are always hiring
CodeForce is YOU
A career with CodeForce is an opportunity to be part of an innovative & young team. We leverage cutting edge technologies, follow best practices, recognize talent and reward performance. We are always looking for smart, talented, innovative, and creative thinkers who are willing to change how people and business connect with each other.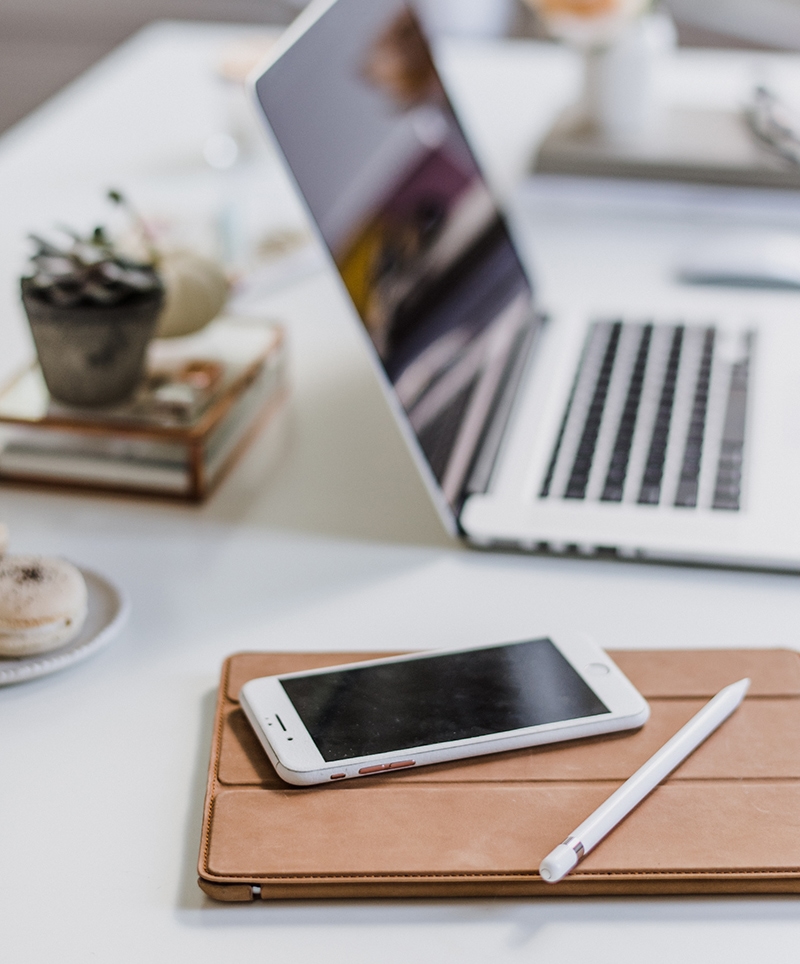 Life at CodeForce
We are a Family. A Family of High Performing Teams who help each other through open communication, commitment, supporting other's and celebrating each other's success. Life at CodeForce is about the pushing the limits to deliver value for our clients, consultants and US. We never settle. We only focus on accomplishing what our compitition thinks 'impossible'.
Why CodeForce?
As an emerging industry leader we cultivate minds that stand out from the crowd. CodeForce believes in Technology + People + Process = Success;
We empower our employees to create, innovate and solve challenging staffing problems for our customers. As a People First Company, our employee well being and happiness is our utmost priority.

Health Care Plans
Option to be included in our Health, Vision, Dental Health Care Plans both in India and USA

Targeted Bonus Program
At CodeForce 'Sky is the Limit'. With a recurring commission model that is best in industry, there is no limit. 

Competitive Salary
CodeForce offers best in industry compensation plans for our team. 

Vacation Plans
Best Vacation Plans, Parental Leave, Maternity Leave. 

Career Growth
Learn fast, obtain guidance and coaching from the best minds at CodeForce. Create your own path for growth. 

Rewards & Recognitions
Weekly Spot Awards, Monthly Rewards, Quarterly Rewards and Annual Rewards that are best in industry including Foreign Trips and others.  
Let's Work Together
We are always seeking great people and talented professionals to join our team. Whether you're an experienced staffing specialist, a sales expert or someone looking for a career change, CodeForce may be the right match for you.